Using Innovative 3M Solutions will Transport Your Product
Say goodbye to old fashioned rivets and welds. Today's revolutionary 3M fastening solutions offer equivalent bonds with less baggage.
New fasteners crafted using modern composites and plastics, weigh less than clunky rivets. They eliminate the need to drill holes, which add labor and sealing costs, and invite corrosion. These new thin fasteners also help to distribute stress more evenly, prolonging the life of your product while increasing energy efficiency and producing smooth, easy-to-clean surfaces.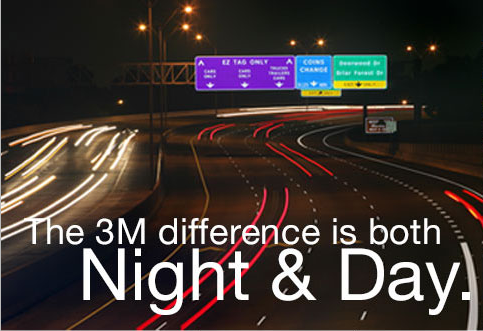 New adhesives with embedded technology bond to a multitude of different substrates, even those considered a challenge in the past. 3M products succeed where older methods fail.
Consult with the experts at Gleicher Manufacturing Corp. during R&D and we can help you save time, reduce waste, improve efficiency, and get the best attachment solutions for your project.
Our specialists can help you source the ideal fastening solution for your project, whether you're looking to dampen sound, withstand cold or heat, improve acoustics, provide UV protection or reduce vibration.
3M engineers have created cutting edge surface protection for products with both short-term and longer term options.
Choosing the right 3M product can make your assembly process easier and more efficient and your product more environmentally friendly. Our specialists can help you adjust your design to accommodate these new options.
Start a conversation with Gleicher today and let us help you get to where you're going with your transportation project.