3M Electrically Conductive Adhesive Transfer Tapes eliminate the need for screws and mechanical fasteners. Electromagnetic compatible products specifically provide stable electrical connection, allowing for greater design flexibility.

3M Electromagnetic Compatible Products are specifically designed to provide: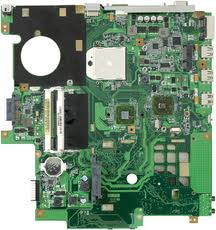 EMI/RFI shielding and absorbing

Static charge grounding

Anti-static masking

Cushioning

Mechanical protection

Conductive properties

3M Electromagnetic Compatible products benefit performance and are easy to use. The advanced adhesive and conductive properties in 3M electrically conductive adhesives are designed to help improve assembly operations.
To learn more about 3M Manfucatured products visit our 3M Products Page