We'd like to share with you a quote that we at Gleicher feel strongly about.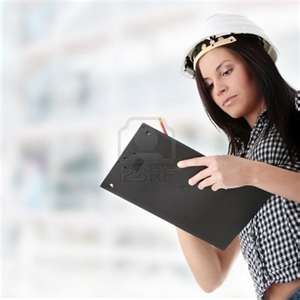 "…Quality, never waver from it, even when you don't see how you can afford to keep it up. When you compromise you become a commodity…" Gary Hirshberg

Partnering with innovative brands such as 3M and Velcro USA Inc., Gleicher Manufacturing is able to offer its customers an advanced level of aptitude across a wide variety of industries.

Over the past sixty years Gleicher has become an industry leading resource for reliable solutions. Only Gleicher can provide you with the technical expertise, production capabilities, and quality needed to meet your production requirements.

Materials Manufacturing experts at Gleicher assist in picking out the correct materials needed for its customers specific manufacturing needs. With advanced converting services, Gleicher create specifically tailored solutions for today's demanding applications. Materials are available as individual components, semi-finished or finished goods.

Ask a pro how we can help you with your design challenges today!