Posted on Mon, Jan 23, 2023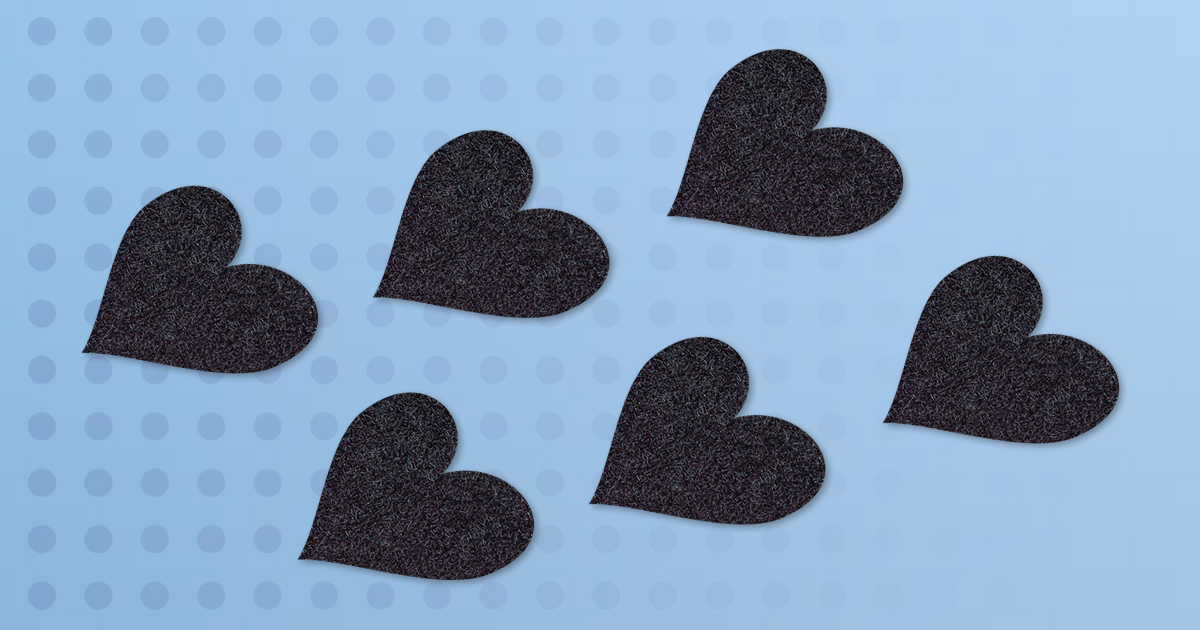 Customers often come to us for a diverse range of shapes for their fastener solutions, from basic circles and strips to more complex shapes and designs. Many of them contact us with unique requests for custom shapes that other converters simply do not have the expertise or experience to produce. Solving challenges like these are one of the things we do better than just about anyone. So, when customers hear "NO" from others, we find a way to say "YES."
The Gleicher team of experts understands what is required to create specific shapes. We determine whether the solution will require laser cutting on one of our lasers or die cutting on a rotary press or punch press. We also review other factors that may be involved in your project to ensure you are not only getting the right shape, you have chosen the right materials. So not only will you have the shape needed for the project, but the performance as well.
Here are some examples of how Gleicher solves complicated shape challenges.
GETTING TO THE HEART OF THE MATTER.
A fashion-industry client approached us with a request to convert material for them in the shape of their logo, a heart. Only the loop portion of the fasteners was needed as the hearts were to be sewn onto garments for decoration and brand identification. Red and black color hearts were produced in two different sizes to match the colors of the logo. Gleicher was able to produce the shape wanted, and lower the cost per part by designing a production run that required less material and reduced waste.
FRAMING A PICTURE-PERFECT FASTENER SOLUTION
A customer in the arts and crafts industry approached us with a product display application dilemma for sample corners commonly used in custom picture framing shops. These framing corners, usually eight-to-ten inches long in the shape of a right-angle "V" are "nested" and displayed in rows on walls covered with the loop part of the hook-and-loop fastener. While a basic square-shape loop fastener with adhesive backing would offer a simple solution, it was far from the most efficient use of the material. Gleicher recommended a fasteners whose shape matched the framing corner profile and yielded twice the number of fasteners in the same amount of material. We also suggested a further customization which lends itself to better placement on the roll for application and further reduces material use and waste.
If your application call for a complex shape fastener, we would welcome the opportunity to answer your questions and design the ideal converting solution for your specific needs. You can reach a Gleicher fastener solutions specialist with your questions at 908-233-2211 or email sales@gleicher.com.