Posted on Thu, Jan 19, 2023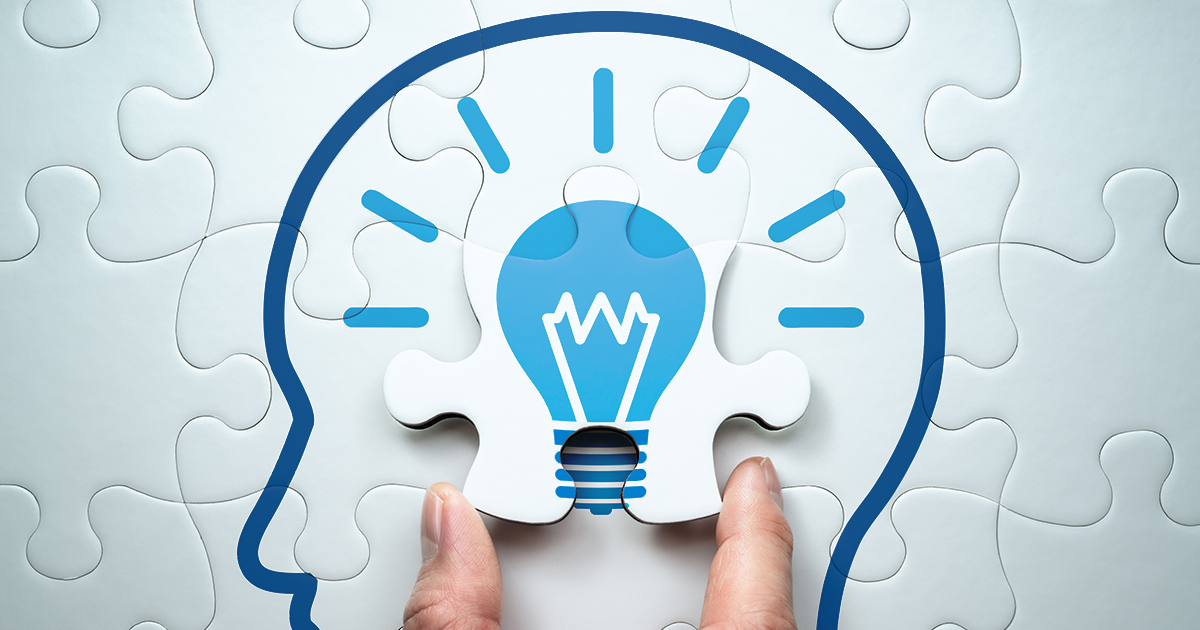 At Gleicher, there are unlimited number of fasteners, adhesives, and converting combinations that can be used to meet our customers' requirements. But occasionally we determine that an ideal solution requires a bit of thinking that is "outside the fastener." Here are three stories that demonstrate how we put our converting knowledge and expertise to work solving our clients' problems and challenges.
SOLVING A PACKAGING PREDICAMENT
Coming up with the ideal solution for this customer required a road trip. The destination was the facilities of a long-time Gleicher packaging industry client who was trying to get their equipment to apply hook and loop fasteners more reliably during a manufacturing process. The answer was arrived at through close collaboration between the client's engineers and our Gleicher's converting specialists.
The challenge was resolved in two stages. First, we evaluated their manufacturing equipment and fastener application process. Then, we recommended adjustments to their equipment to accelerate the application, and most importantly, make it more reliable. Back at Gleicher, we put our converting knowledge to work "kiss cutting" the hook and loop fasteners to a liner that ensured quick release. A series of samples were sent to the client for testing and once the final equipment adjustments were made and the ideal sample approved, the final order was converted and shipped.
OVERCOMING AN OPERATOR OBSTACLE
A Gleicher client in the recreational equipment industry was using operators to manually apply fasteners. The challenge they faced was installing them without compromising the adhesive due to oil and grease transferred from the hands of the operators during their application.
Our solution: A crack-and-peel liner. The fasteners were die cut with a peel-away liner that exposed only half the adhesive during the application process. This made it much easier for operators to manually apply the fasteners but avoid adhesive contamination.
A CONSUMER-FRIENDLY FASTENER FIX
A consumer product manufacturer needed a customized solution that would make it easier for its kitting house to put a set of consumer-use hook and loop fasteners in a package with other components. Ideally, the fasteners would be grouped on a single liner that would make packing simpler and their use much easier. However, there was an issue. The "hook" and "loop" comes on two separate rolls.
The problem was solved by the Gleicher converting experts who designed a process which provided a strip with two hook parts and 2 loop parts on a perforated role. Packaging assemblers could easily rip off a pad with the 4 parts to be placed in the final packaging for use by the consumer. A win-win for everyone involved.
TALK TO GLEICHER
Whether your next project's fastener needs are straightforward, perplexing, or anywhere in between, we invite you to put our converting expertise to work for you. We have the know-how and the experience to meet and surpass your fastener and adhesive challenges.
At Gleicher, we don't just convert. We transform.
You can reach the Gleicher adhesive solutions specialists with your fastening and converting questions at 908-233-2211 or email sales@gleicher.com.